Neighbourhood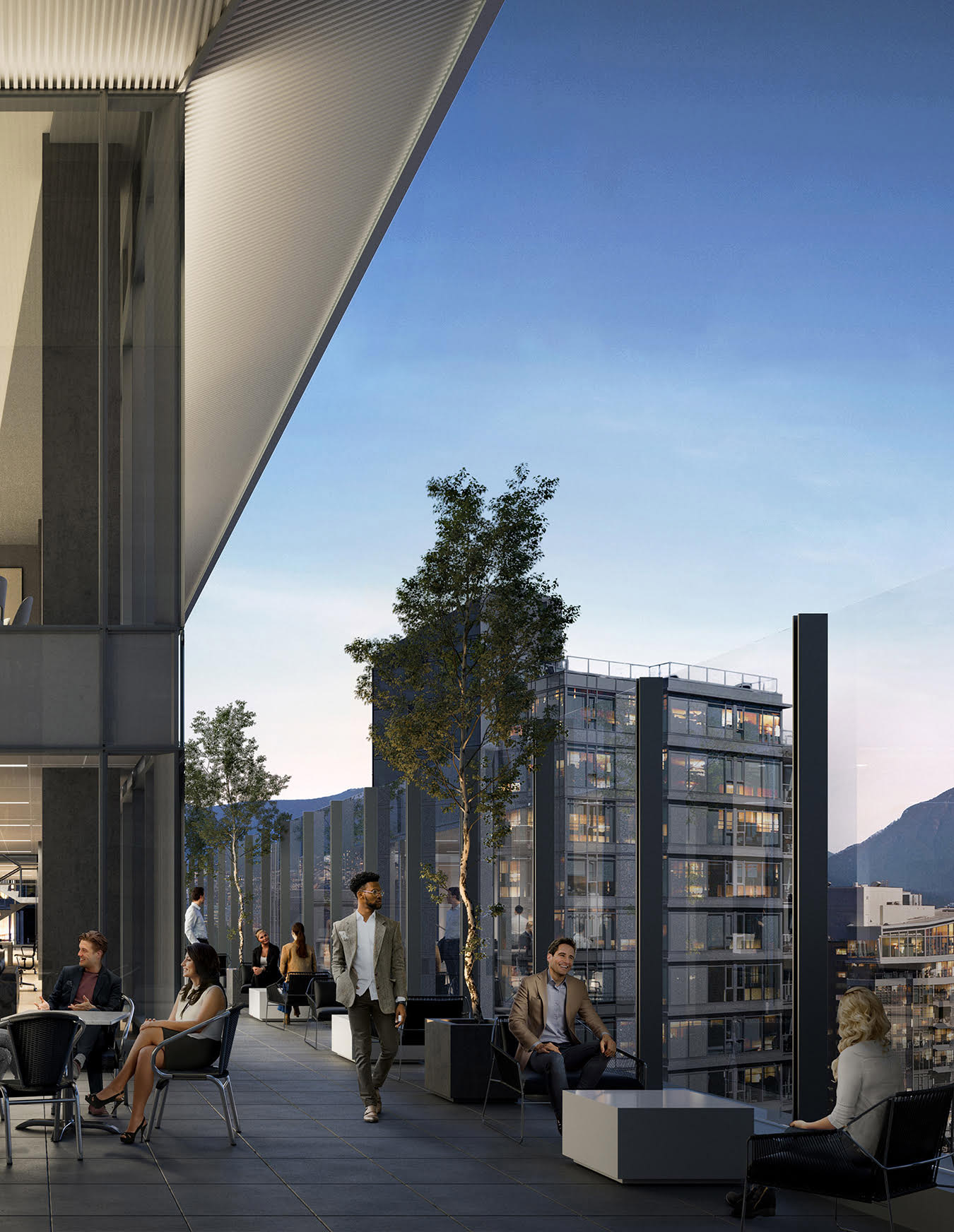 DOWNTOWN
LEVELS UP
LOCATION & AMENITIES
Downtown Vancouver is looking beyond its traditional core. The luxury district has bloomed with new restaurants, high-end shopping, and leading hotel experiences. Meanwhile, Coal Harbour and the Vancouver Convention Centre district are fully activated. The Stack is the last of the great western sites in the central business district – it will shift gravity in the city's core.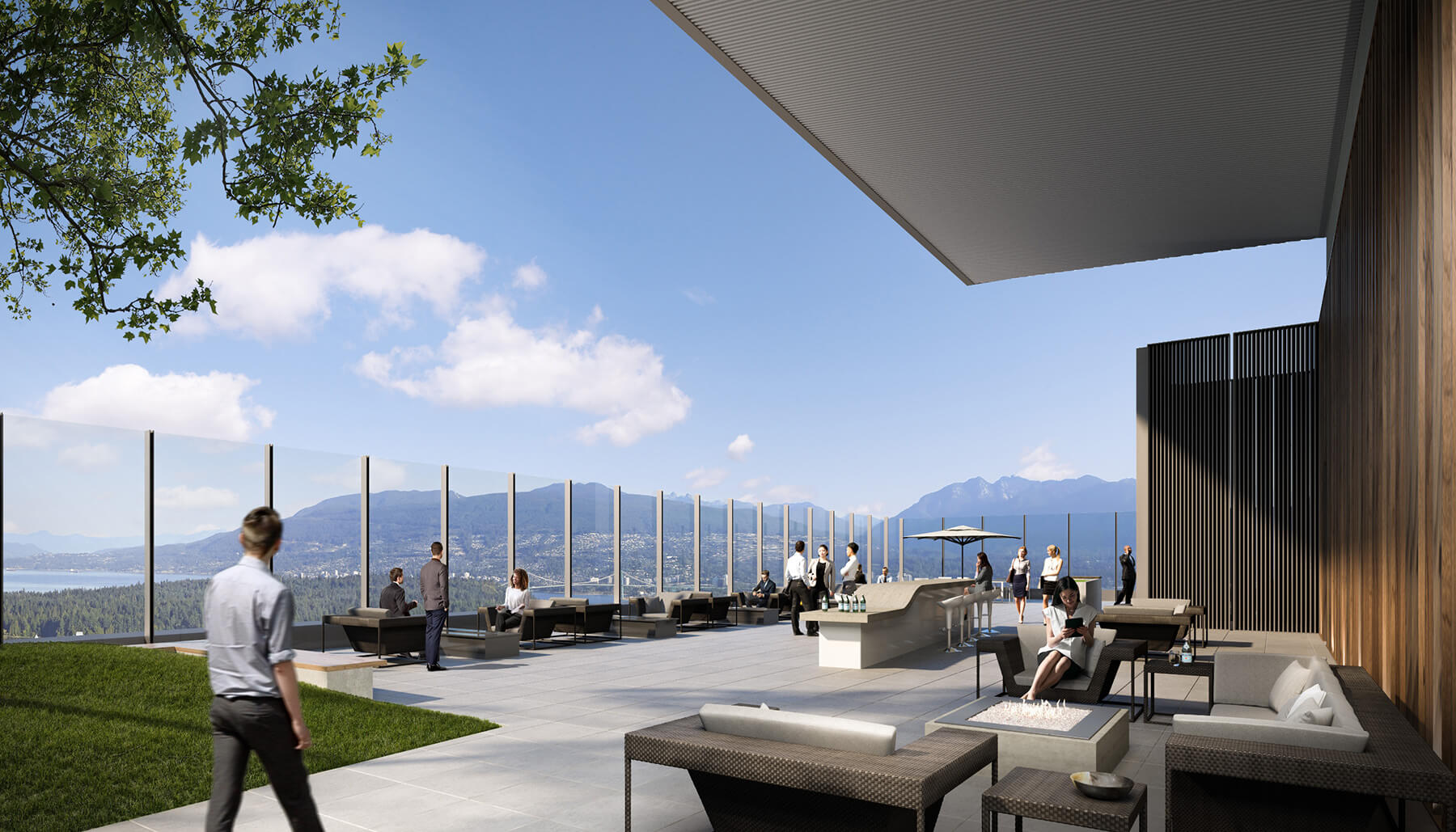 A PROGRESSIVE TAKE ON CUSTOMER CARE
OXFORD MANAGEMENT
Every day, more than 1.5 million people visit, work, shop, or live in an Oxford property. We work hard to meet our customers' needs and pride ourselves in consistently leading the industry in service and satisfaction.
OUR CUSTOMER SERVICE COMMITMENT
Oxford is committed to:
Consistently delivering a world-class experience.
Earning your respect in every interaction, every day.
Empowering our teams to deliver effective solutions, fast.
Taking great pride in leading the industry.
Working with purpose.
93% TENANT SATISFACTION
(96% in Vancouver)
18% above the industry average (Altus InSite)
OUR 310.MAXX CUSTOMER SERVICE PLATFORM
Our award-winning customer service platform, 310.MAXX, connects tenants to a range of service options in seconds and guarantees a solution within 30 minutes. Whether you need a light bulb replaced or your recycling picked up, our customer service representatives are available 24 hours a day, 7 days a week, to help. We take care of your service needs so that you can focus on your job.
310.MAXX.COM